Sales renting:
Industrial land, halls, offices, hiring
Install, migrate business Nagytarcsára Budapest agglomeration.
Four reasons to resettle in business.
the most favorable tax environment agglomeration
Good transport, easy accessibility, M0 and M31 motorways distance of 200 meters
easy accessibility, Budapest, XVI, XVII, perimeter 1km
European standards landscaped demanding industrial environments
Industrial properties: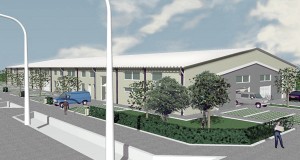 If building on, batteries, seats, would create the best choice for Nagytarcsa industrial area. Plots with utilities offer proper design to local building codes. Already 1500nm lot of size up to several hectares in size. Heavy-duty asphalt road is located on the lots of water, sewer, gas, electricity, fire passed stance with water before each property sold, so there is no problem for you.
The price of land-netto 12,500 Ft / sqm
Pavilions: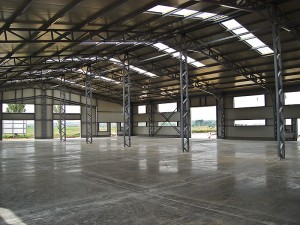 You do not want to spend time in the planning and execution processes? You do not need as large a large area. The sooner we want to produce? Then you need ready hall. The calculations we have done is demonstrate that the rule of thumb is that if we are ready to purchase 400-500nm not exceeding halls hall need it more economical. The csarnokegységeink 125-375nm in size can be extended as required. Small front garden, the building crawler and truck pedestrian gate in front of the halls. The building is 100% finished and externally insulated. Inside 3t / sqm ajzatbeton duty, fire water, water, sewer, gas, electricity Internet located stance. The front of the rear firewall 5méter 7.5 meters high, on the front door, industrial door, lower, upper window. The latter serves the possibility of creating a gallery as well. In order to more profitable use of the roof of the buildings 'lighting' windows were placed, thus further expanding the possibilities for interior design. The halls 150 e Ft net price / nm.
Rental:
You have not yet decided to settle there permanently, but need to find a solution to your problem ?. Raktározna, would be produced, but all this is not the right place. In this case, you are the best choice Nagytarcsa industry. Industrial buildings, office buildings for rent, rental, rental construction may be taken at the conclusion property. Halls had to 125sqm.
Price: Net 3EU / sqm hall in case the net 9Eu / sqm of office
In case of questions please call us. 30 / 975-8535
Downloadable documents:
Nagytarcsa SETTLEMENT CONSTRUCTION PLAN